Universal Studios Shows New look at IPW 2016 in New Orleans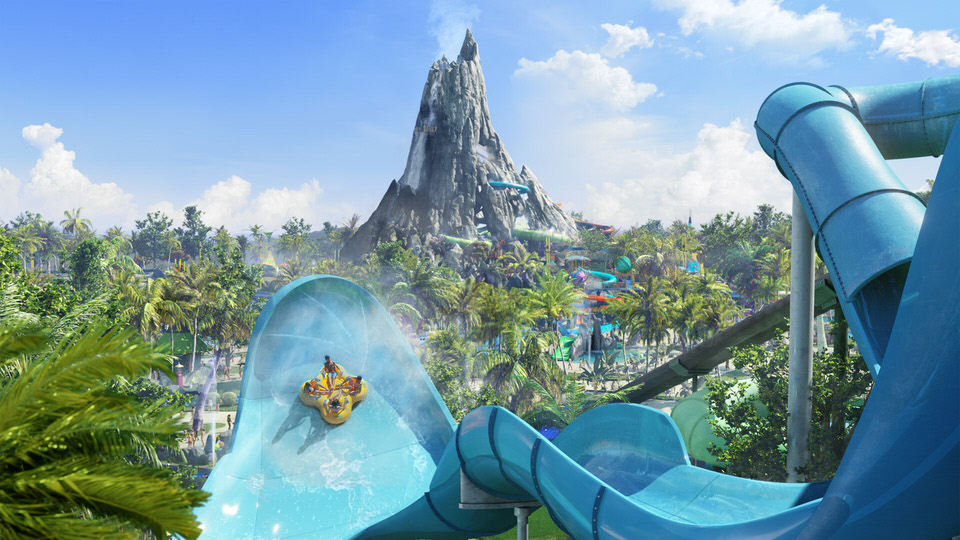 Universal Studios Hollywood debuted a fresh contemporary look at the at U.S. Travel Association's IPW convention in New Orleans on Tuesday (June 21).
The new streamlined logo is part of the theme park's ambitious revitalization as an entertainment destination.
Universal Studios Hollywood president Larry Kurzweil said the introduction of a refined logo mirrors the venue's approach as an "ever-evolving destination".
"This is a very exciting time for Universal Studios Hollywood, and as an economic leader we are excited about the impact our revitalized theme park will continue to have on LA's thriving tourism," he said.
Five years ago, Universal Studios Hollywood initiated an unprecedented undertaking to reimagine its theme park with highly detailed immersive rides and attractions.
The changes culminated with the much-anticipated arrival of "The Wizarding World of Harry Potter" earlier this year.
Come July 4, it will open "Don't Open, Dead Inside", an all-new permanent attraction based on hit TV series The Walking Dead.
"The dramatic changes that have taken place over the past five years have substantially altered the look, feel and experience of our park to redefine us as an entirely new destination and we look forward to welcoming visitors from around the globe to a new Universal Studios Hollywood," he concluded.
The IPW is the US travel industry's premier international marketplace and the largest generator of travel to the US.
Source: Star2