Le Méridien Hotels & Resorts Rolls Out Virtual Entertainment Program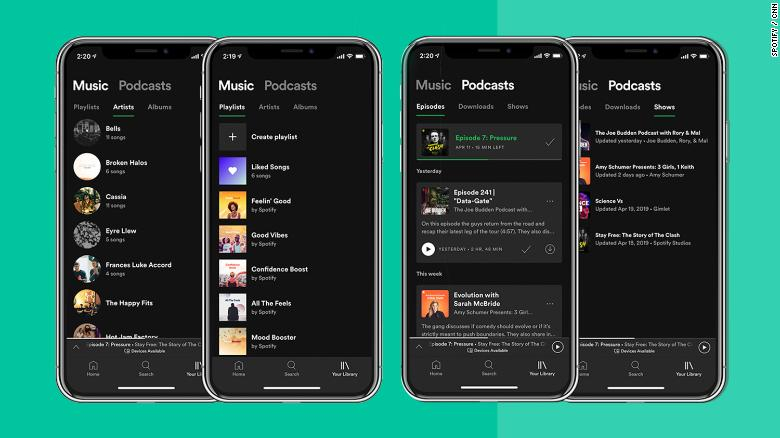 This spring, many were forced to reconsider their plans and postpone their planned trips, however, the current situation cannot hinder dreaming and planning routes for future long-awaited trips, but for now, study creative hotel projects that you can enjoy from home.
Marriott International's Le Méridien Hotels & Resorts chain, together with French fashion photographer and journalist Garance Doré, have created a special series of cute The Art of Love love stories and The Art of Love everyday pleasures YouTube – Au Soleil (Under the Sun).
LeMéridien says that life will be better if you treat everyone with love and learn to enjoy even the little things, which is why TheArtofLove program is dedicated to romance and everyday joys. 
Charming Garanss humorously tells about dates and life in two of the most famous and romantic cities in the world, Paris and New York, also about the curious nuances of cultures, their differences and unexpected similarities. 
And on the official Le Méridien website, in turn, there are published recipes for branded and creating an excellent mood aperitifs that can be tasted both in hotel chains around the world and cooked at home.
Another project that Le Méridien guests will definitely enjoy is the romantic Spotify playlist, specially created by the network together with the Nouvelle Vague music band.
And even if you don't succeed in going on vacation in the near future, the projects will surely give you positive emotions and allow you to make a statement about the romance of travel.