A Travel Planner in Milan Has a Clever Idea for the MICE Sector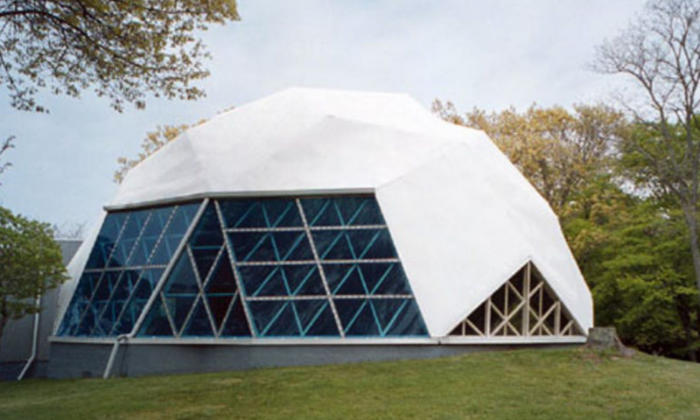 By Massimo Terracina
The MICE world is frozen. The pandemic has virtually cut all the possibilities for meetings, incentives, congresses and events. So, how could an event organization agency survive?
Simple. Let's challenge the situation and let's go ahead of times and events. The Lab challenges itself in a very original way, completely #outoftheordinary, as it is everything that refers to that firm.
"The idea is very simple: a mobile structure that roams from city to city allowing the companies to restart live meetings with sales agents, customers, employees," says Fabrizio Mezzo, CEO of The Lab. "It is an agile structure we could resize in different ways, depending on needs, that could offer, in the meantime, the chance to reproduce charms and emotions of live events. So, you can set up a un meeting where there are stage, slides, catering, just like before covid."
Alessandra Scappin is the managing director of The Lab. Here is how Speedevent® came into life. "During those long lockdown months all was virtual. We discussed extensively how to be ready to restart, not wasting time, without any delay. We needed something to anchor our previous status and achievements. But we also knew that "the after" would have been completely different and, because of that, it required a different answer, one able to create the mood. That's how Speedevent® was conceived."
"The project was born by chance," adds Fabrizio Mezzo. "We were checking on the couples ruined by separation and those that started a relationship, knowing each other online. That inspired us to think of quick, fast, dynamic events, just like a "speed date". So, we thought to paraphrase it and offer a structure that might host all the events in the world in a small scale. And it revamps the possibility of an event just like a roadshow, but it is the event that comes to you."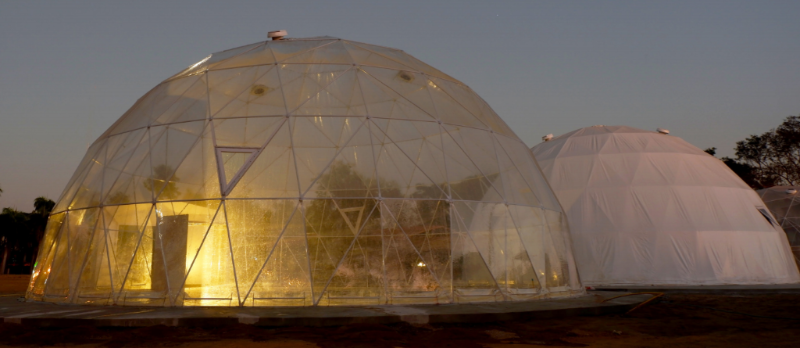 The mobile location is a dome where the only virtual thing will be the ambient. The customer will choose among three settings: standard, sea/mountain or one by default. 
"It can be also customized with a background that will be projected on the dome making it a big movie set, immersive, for total involvement and being also able to provide scents, sounds,  tactile sensations," Mezzo explains.
The modular structure will allow a variety of meetings starting from 10/15 people up to 120, social distanced (seated), in a safety environment. "We figured out 45 minutes presentation slots, then 15 more minutes to sanitize all of it by a dedicated team. Then let's start again, with new guests or to follow up previous meeting," says Alessandra Scappin. 
Speedevent® by The Lab seems to be intended to restart live events around the world, carrying the stage to the customer, saving all the stress related to traveling and lodging, to win back the pleasure of the human meeting.