Anguilla Tourism Minister Says Coming Winter Season Could Be Best Ever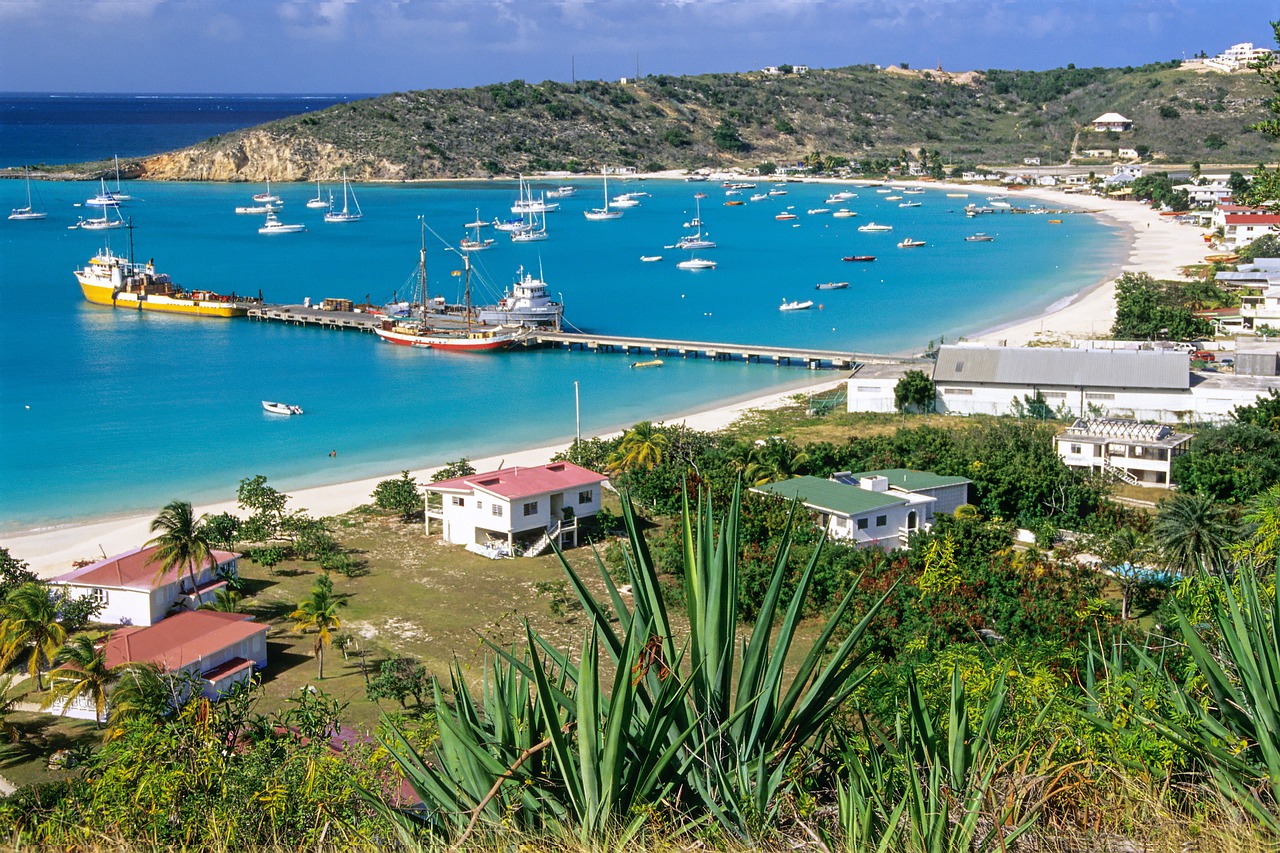 The British overseas territory of Anguilla believes the upcoming winter tourism season could be its best ever.
Speaking to reporters at the Caribbean Tourism Organization (CTO)'s Destination Media Briefings in the Cayman Islands last week, Haydn Hughes, Anguilla's Minister of Infrastructure, Communications,
Utilities, Housing and Tourism, said pent-up demand for Anguilla continues to be strong, and feedback from most top-selling U.S. travel advisors suggests that 2022's performance will beat the 2019 record tourism performance.
"For many hotels, including those in Anguilla, their Average Daily Rates (ADR) have fully recovered and are up considerably over 2019 and 2021 levels," said Minister Hughes.
"Based on reports from our stakeholders on the forward bookings for fall and winter, we are confident that we will exceed our 2019 arrivals this year, and (the) winter 2023 season will be our best on record." 
Next year, Anguilla will break ground on construction of a new terminal building at the Clayton J. Lloyd International Airport, part of a 20-year project with short-, medium- and long-term objectives.
A new Blowing Point Ferry Terminal building is expected to be unveiled this December, while the redesign of The Valley Main Road has eased congestion and transformed access for both residents and visitors, with wide open green spaces and upgrades to The Strip. 
The destination has seen growth in its American Airlines Miami service, which began operating twice weekly in December 2021, and has mushroomed to eight flights per week starting in November, with 11 weekly flights scheduled over the Christmas holiday period.
Minister Hughes also reported that Aurora Anguilla Resort & Golf Club (formerly CuisinArt) opened in December after a multi-million-dollar renovation and is now under the management of Salamander Hotels & Resorts. Four Seasons Resort and Residences Anguilla has been acquired by the Cayman Islands-based DART, a privately held global investment and development organization; Four Seasons Hotels and Resorts will continue to manage the property.