Barbados Announces Border Reopening on July 12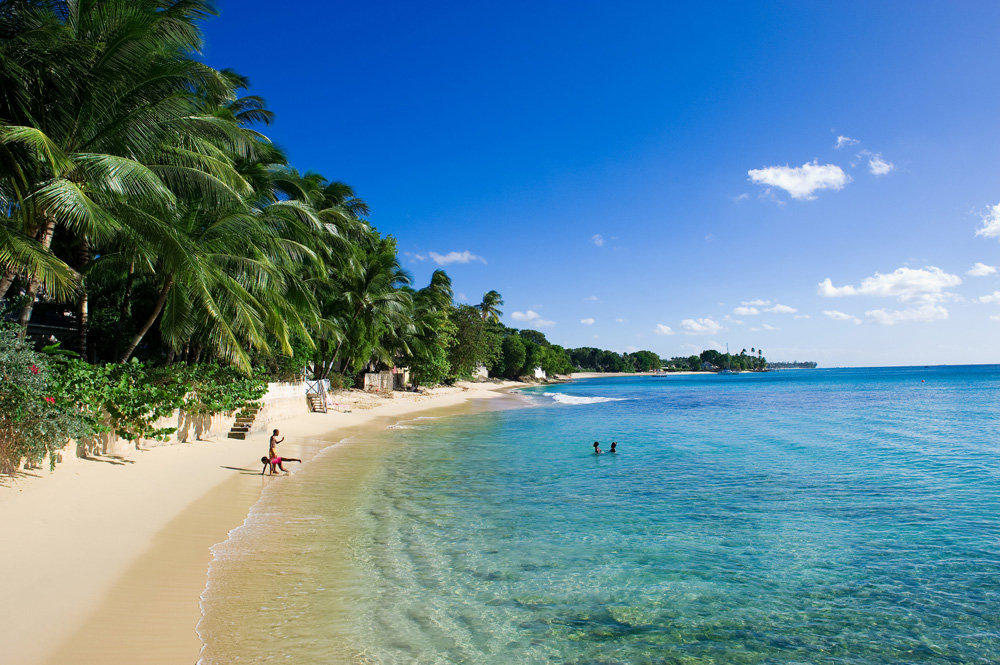 As many Caribbean islands progress towards re-opening their borders, Barbados has announced that they will be welcoming guests from across the globe from July 12, 2020, according to Gate Checked.
Prime Minister Mia Mottley has acknowledged that their push for tourism is a risk-based one, but encourages foreigners to consider vacationing and even working from home on the island for extended periods of time.
Guests who are planning to visit the island paradise will need to take note of some of the safety changes.
For starters, all incoming passengers will need to fill out a newly implemented online embarkation/disembarkation (ED) card. The form will some health related questions, and needs to be submitted before boarding the flight to Barbados. When submitted, travelers will get a unique code via email which they will need to present to immigration officers upon arrival.
Strangely enough, passengers traveling to the island are not mandated to be tested before boarding their flight, but they do have the following criteria:
- Travelers from high-risk countries are "strongly encouraged" to get a polymerase chain reaction (PCR) test from an accredited institution 72 hours before their flight.
- Travelers from low-risk countries have up to a week to get their test and results.
- Passengers who are not able to get a documented negative result will still be allowed entry to the island, but will have to submit to a PCR test, and will be put into quarantine up to 48 hours at their own expense. Guest who test positive will be put under the care of the Ministry of Health and Wellness until they get a negative result.