CHTA Educational Foundation, Les Roches Roll Out Development Program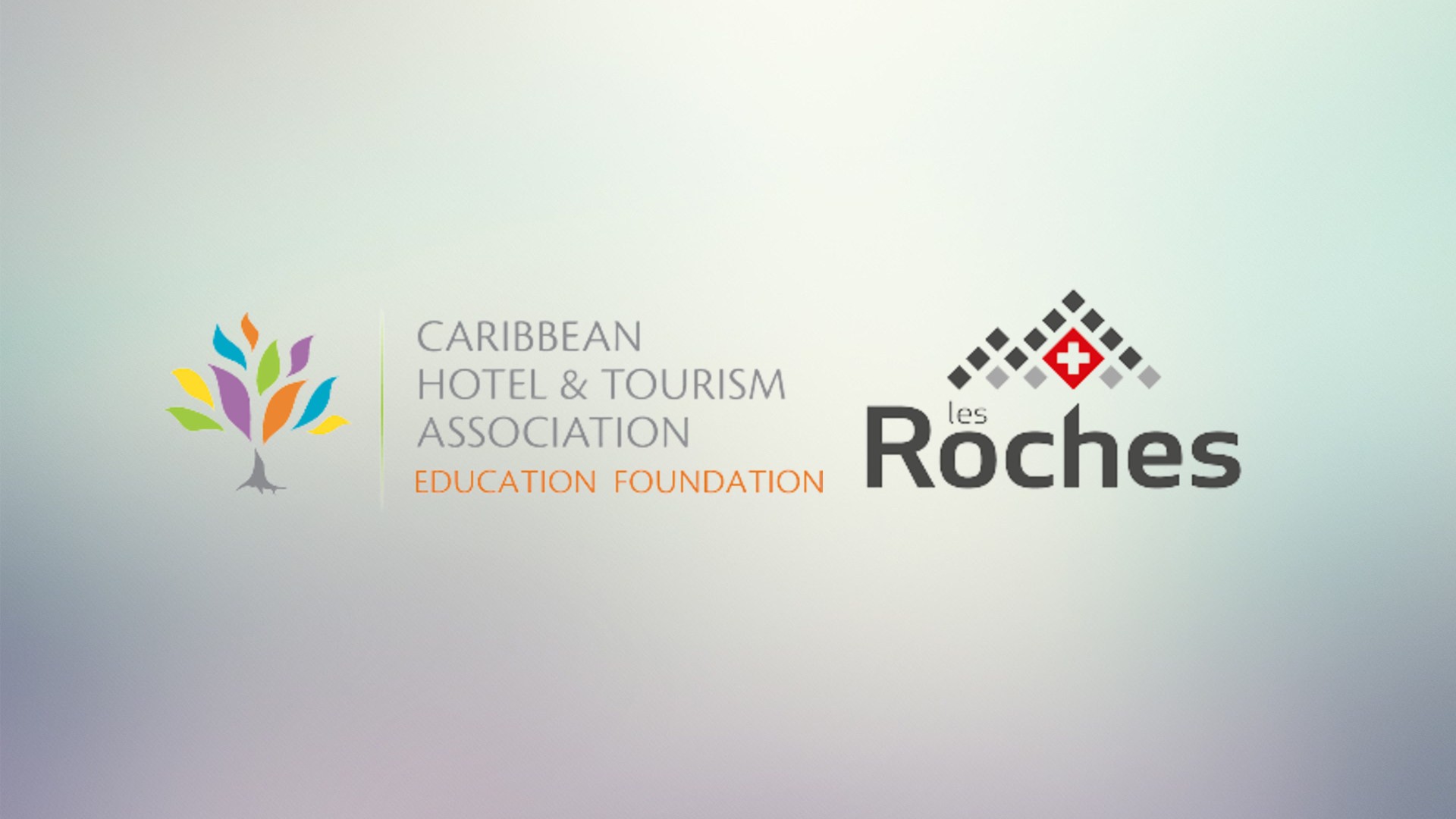 The Caribbean Hotel and Tourism Association Education Foundation (CHTAEF) and Les Roches Global Hospitality Education are launching a new professional development program for Caribbean hospitality professionals.
The program builds on the two organizations' existing partnership, which began in 2019, and is designed to accelerate the trajectory of participants' hospitality careers. The initiative targets today's hospitality supervisors and managers and aims to propel them to hotel manager or general manager positions over the next two to three years.
The rigorous yet flexible academic program is designed to be pursued alongside students' current job commitments, allowing them to accelerate their careers without interrupting them. 
CHTAEF and Les Roches are committed to helping Caribbean nationals reach the highest levels of the industry and become the future faces of the Caribbean hospitality sector.
The program comprises nine subjects in five study units, each lasting approximately one month, and requires a weekly commitment of 10-12 hours to complete. Subjects include A Practical Approach to Protocol & Etiquette; Innovative, Alternative and Sustainable Trends In Tourism; Advanced Hospitality Operations; Leadership and Organizational Behavior; Advanced Finance and Budgeting; Marketing Strategies for Hotel Management; Entrepreneurship and Business Modelling; Revenue Management; and Data Analytics (digital) for Decision Making.
Caribbean candidates must have a minimum of four years' hospitality experience, including one year in a supervisory position, and have the endorsement of their hotel to participate in the program.
The deadline for applications is August 15, 2021, and the program will begin on
September 19, 2021. Financial assistance in the form of scholarships is available.
Interested candidates can get more information and apply at: http://www.chtaef.com/caribbean-hospitality-professional-development-program/ or https://learn.lesroches.edu/caribbean-executive-scholarship.html.