Dominican Republic Now to Require Proof of Covid Test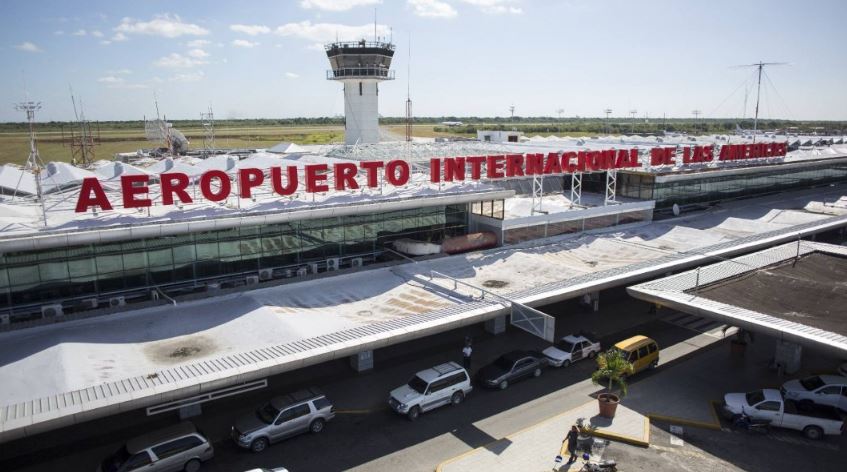 The Dominican Republic has changed its arrivals protocols to require that visitors show proof of a negative Covid-19 test, according to Travel Weekly. 
As of July 30, arriving passengers are required to present a PCR test that was completed within five days of arrival, according to the U.S. Embassy in the Dominican Republic. 
Those who don't have proof of a test will be tested on arrival at the airport. Individuals who test positive will be required to quarantine as instructed by authorities, it said.
In addition to the test result prior to arrival, travelers must continue to fill out a Traveler's Health Affidavit and have their temperature checked upon arrival.
If a visitor exhibits symptoms, a PCR test will be done and if positive, the visitor will be quarantined at their hotel.
Entry requirements are available at www.godominicanrepublic.com.