Puerto Rico Reopens Beaches, Facilities
13 September 2020 12:20am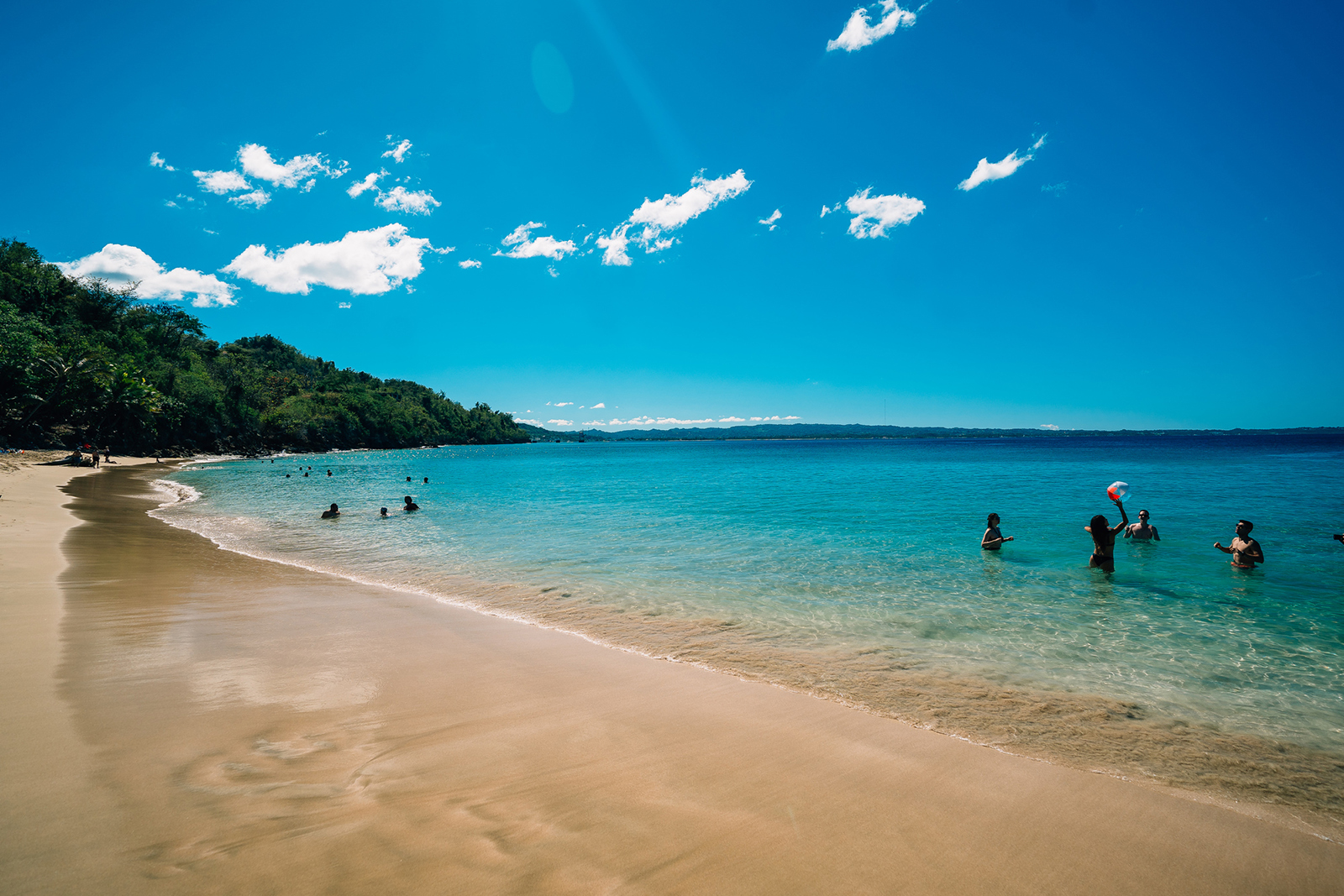 Puerto Rico's beaches, casinos, gyms and theaters will reopen Sept. 12, according to an executive order signed by Gov. Wanda Vazquez. 
According to Travel Weekly, the order is in place until Oct. 2 when the situation will be reevaluated. The reopenings follow a recent drop in Covid-19 cases and deaths, according to the governor.
Visitors to public beaches and nature preserves must follow social distancing guidelines and masks must be worn when not in the water. However, competitive games such as volleyball and other sports activities are not allowed on the beaches.
Museums will operate at 50% capacity; hotel pools will be open at 25% capacity, and malls, retail stores and restaurants are limited to 50% capacity. Bars, cafes and discos remain closed, although theaters, casinos and gyms can open at 25% capacity.
An island-wide curfew from 10 p.m. to 5 a.m. remains in effect, although the lockdown will be lifted on Sundays.