UNWTO, Google Partner to Guide Restart of African Tourism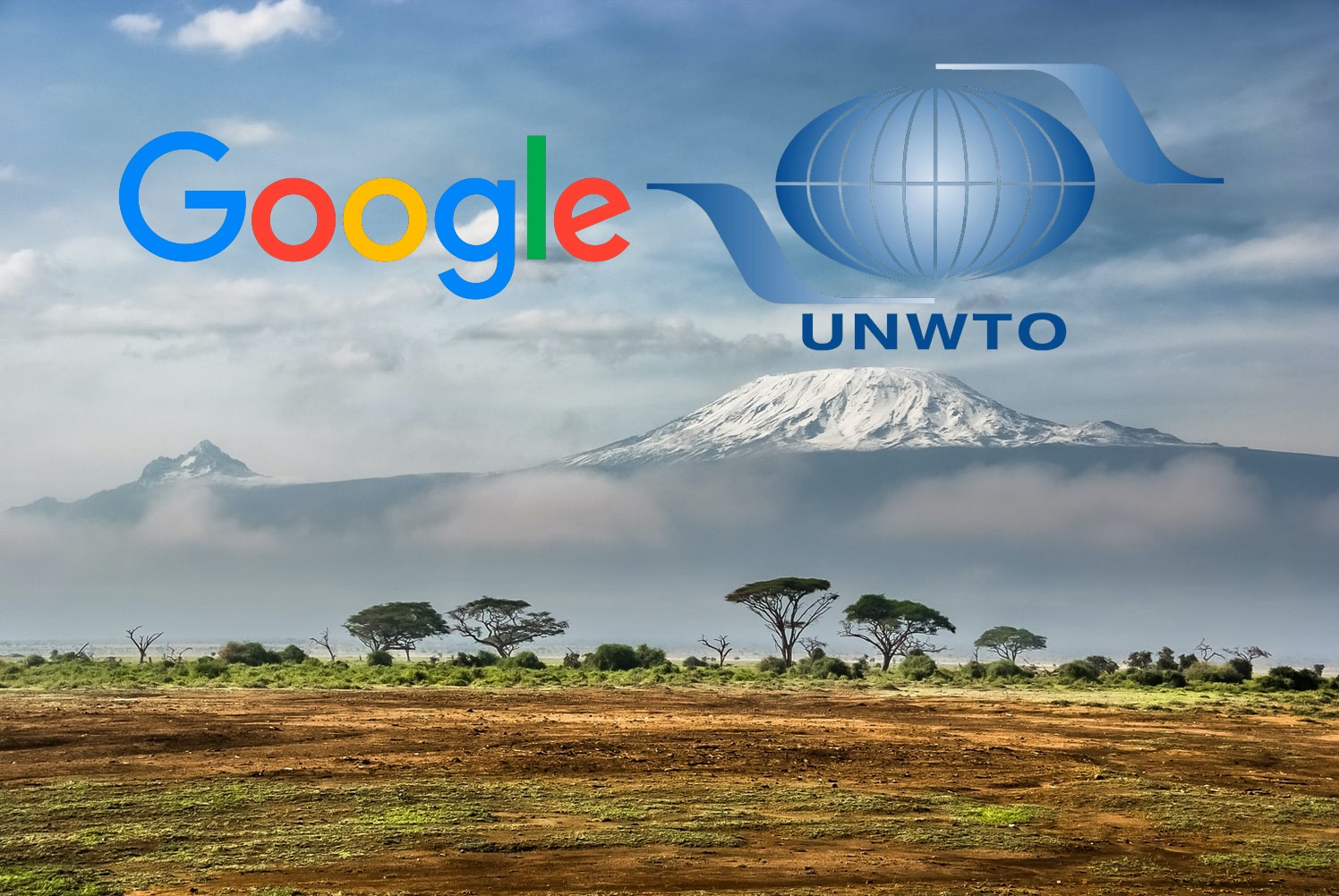 The World Tourism Organization (UNWTO) continues to advance its commitment to the African tourism sector by partnering with Google to help destinations gain expert insights into data management and digital marketing.
In a special capacity building event, researchers and marketing professionals from 20 African National Tourism Organizations (NTOs) benefitted from two days of training on themes designed to help them attract visitors and better manage their tourism sectors. As well as insights into data collection, analysis and management, the regional course also focused on digital marketing, with a particular emphasis on how digital content and storytelling can be powerful tools for restarting tourism and supporting recovery in the wake of the pandemic.
To put theory into practice, participants were able to learn more about UNWTO's tools to provide market insights and to support recovery, including the UNWTO Recovery Tracker and its trusted dashboards. Alongside this, the NTOs were also shown how Google's Insights Tools can help guide sustainable recovery.
This capacity building event forms part of the wider partnership between UNWTO and Google. The two organizations are cooperating closely on matters of mutual interest in order to achieve common objectives, which include data, market research on consumer trends and forecasting, innovation, education and digital transformation, as well as capacity building.