The Virtual Getaway: The Eiffel Tower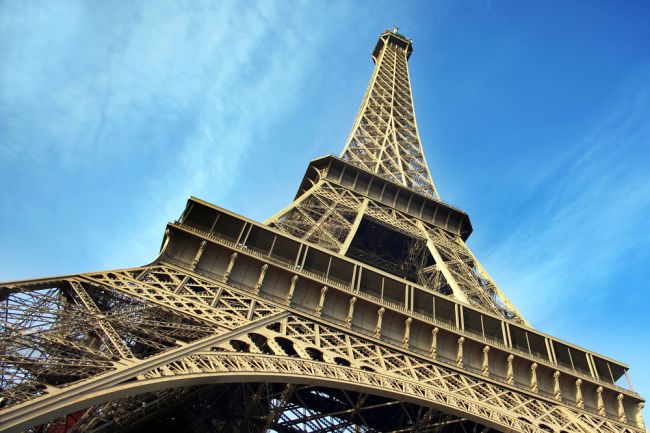 It was at the 1889 Exposition Universelle, the date that marked the 100th anniversary of the French Revolution, that a great competition was launched in the Journal Officiel.
The first digging work started on the 28th January 1887. On the 31st March 1889, the Eiffel Tower had been finished in record time – 2 years, 2 months and 5 days – and was established as a veritable technical feat.
An engineer by training, Eiffel founded and developed a company specializing in metal structural work, whose crowning achievement was the Eiffel Tower. He devoted the last thirty years of his life to his experimental research.
Born in Dijon in 1832, he graduated from the Ecole Centrale des Arts et Manufactures in 1855, the same year that Paris hosted the first World's Fair.
He spent several years in the South West of France, where he supervised work on the great railway bridge in Bordeaux, and afterwards he set up in his own right in 1864 as a "constructor", that is, as a business specializing in metal structural work.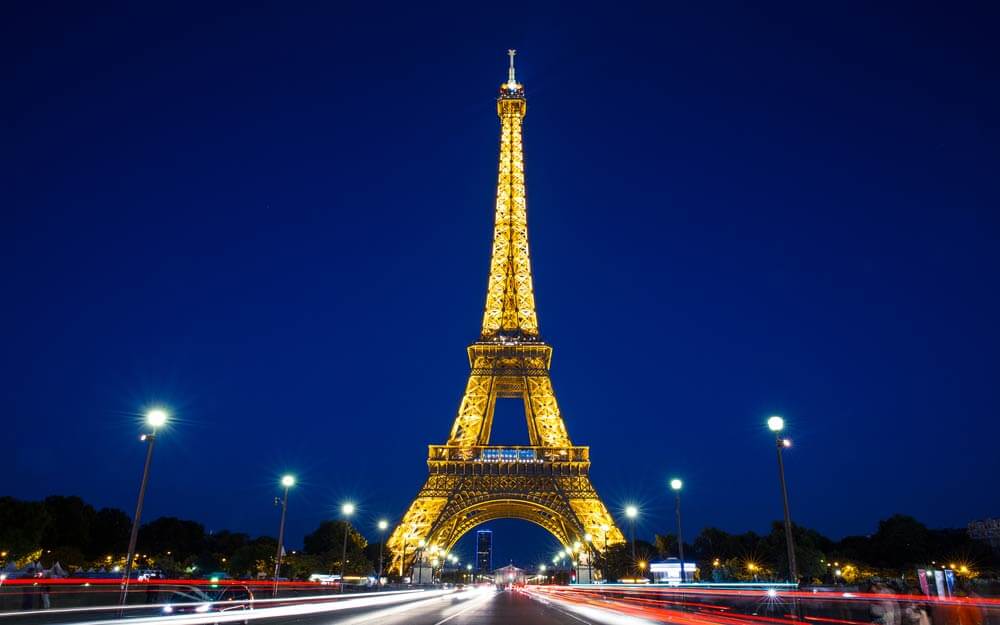 His outstanding career as a constructor was marked by work on the Porto viaduct over the river Douro in 1876, the Garabit viaduct in 1884, Pest railway station in Hungary, the dome of the Nice observatory, and the ingenious structure of the Statue of Liberty. It culminated in 1889 with the Eiffel Tower. This date marks the end of his career as an entrepreneur.
After this little bit of history, it's easy to guess that today's The Virtual Getaway is taking readers to Paris' most iconic landmark: The Eiffel Tower. Enjoy the views from the top by clicking here.