The Voucher Issue: The Italian Association of Consumers vs Agencies and Tour Operators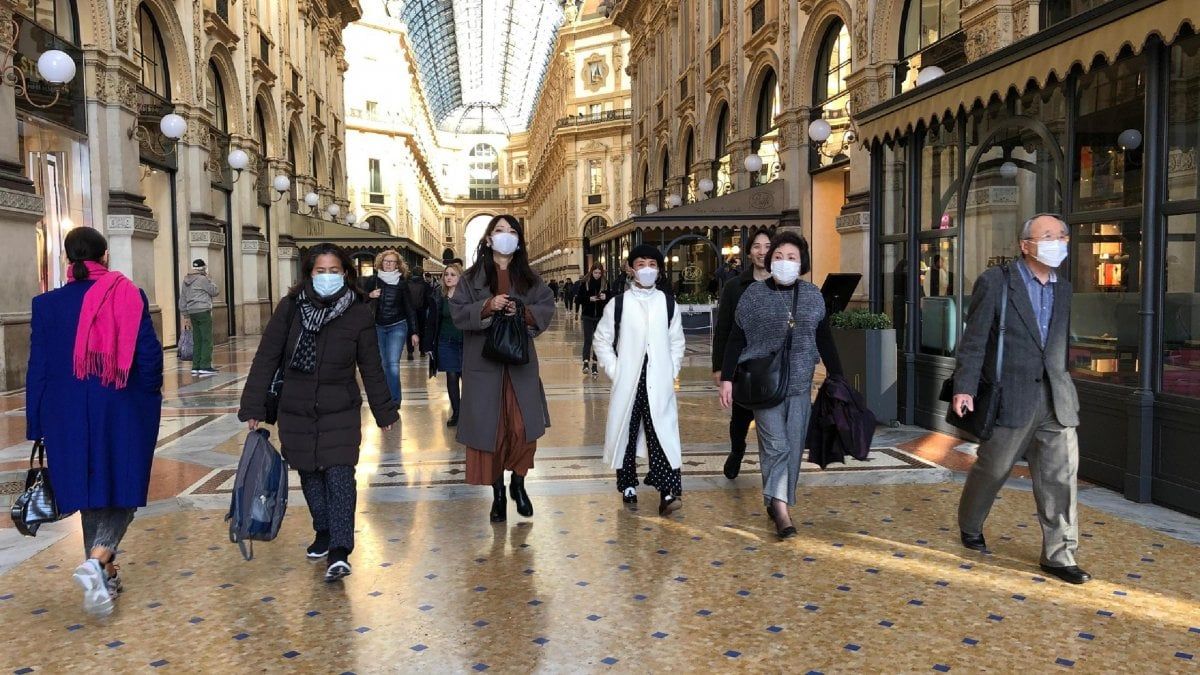 By Massimo Terracina (Special for Caribbean News Digital)
After the rain, it now pours. The Italian travel industry, deeply affected by Covid-19, is now facing another internal issue.
The main object of the dispute is the "voucher" situation: travel agencies and tour operator are issuing redeemable vouchers (MCO), interpreting  the DPCM, a legislative decree issued by the Premier office on March, 2, stating that the "reimbursement of the unused trip can be done through vouchers of the equal amount of money, to be redeemed within 12 months from the issuing date".
This interpretation of agencies and tour operator upset Codacons, the Association of Consumers, that immediately filed a complaint to the Antitrust Commission.
Codacons says that this mode, adopted by the hospitality industry, is unfair to the consumer, because it cannot be mandatory to reutilize the voucher later, basing the complaint on the fact that not all the consumers are able to reprogram the trip for many reasons. Last but not least, the need of many families for cash and not credits in those bad economic times is just another fact bearing in mind.
Codacons states that based on Art. 14 of the "Tourism Code", it is a consumer's choice to receive cash, a voucher, other proposal or whatever.
 Art. 14, states that depending on extraordinary or inevitable circumstances, that could affect the development of the "tourist package", the traveler (consumer) has the right to withdraw from the deal, claiming a full reimbursement of the sums already paid, without any withdrawal penalty, but denying a further compensation.
ASTOI, the association of the Italian tour operator (Confindustria) through its president, Nardo Filippetti, is entrenched in its position, stating that the organizer, in the event of the customer withdrawal, can offer an equal (or better) substitutive package, give back the sum payed or issue an equivalent voucher to be utilized within one year from the issuing date and, according to the law text, the choice is solely up to the organizer itself (tour operator or travel agency).
Also Assoviaggi (Confesercenti) through its president, Gianni Rebecchi, states that it is unfair and confusional, in a moment like this, pushing the "only cash solution" as Codacons is promoting. 
At the very end in extraordinary cases the government can suspend the current ruling "Tourism Code" and overrule it, giving, in fact, the option to decide to agencies and tour operators. Anyway, the dispute is not over yet.