Ryanair Cuts 17 Routes for the Winter Season from Bologna
By Massimo Terracina
Bologna used to be the second base, after Milano – Bergamo Orio al Serio Il Caravaggio airport, sees the presence of Ryanair cut by 25%.

Seventeen cities will be no longer reachable by Ryanair flights from Marconi Airport, starting from the end of October '22, while many destinations will suffer reductions in frequency of flights.
As regards the cancellation of connected destinations the routes pass from the current 62 to 45, which means  about 660K fewer seats no longer available. The situation is already possible to be seen from the booking site of the Irish company.

Malaga, Billund, Bordeaux, Comiso, Katowice, Marseille, Oradea, Paphos, Palma, Prague, Sibu, Santander, Podgorica, Toulouse, Wroclaw, Zaragoza, Alicante will be canceled, while among those that will suffer a reduction of the frequency of flights are: Alghero, Barcelona, ​​Berlin, Madrid, London and Palermo.

The flights from Marconi started in 2008,  and since 2009  Bologna airport has become the second Italian base. But something happened and Ryanair seems willing to reduce its presence under the Two Towers and look towards other smaller regional airports. The interest expressed is clearly towards Forlì, Rimini, Parma and Venice. All those airoports, in the span, respectively, of 60, 120, 100, 150 km from Bologna.

The reason for this heavy decision is not known, although the airport management did not issue any statement, but "nothing is official".

In all likelihood, Ryanair is trying to renegotiate the commercial agreement and is looking around, given that there are many cities ready to welcome the company. Nothing official, regarding the decision to cancel the routes and, perhaps, not to restore them anymore, was delivered to the President of the Marconi airport, Enrico Postacchini.

He stated: "It is a historical fact that certain destinations are canceled for the winter (from the end of October to the end of March, ed) and are restored for the summer season (from the end of March to the end of October). We have not received any communication from the Ryanair company that there are destinations canceled definitively."

Although Bologna has grown over the years to become the second Ryanair base in Italy, the slowness of Marconi's management in negotiating the new commercial agreement is generating a significant reduction in routes as mentioned above – Ryanair notified – with a significant reduction from 290 to 210 weekly flights. In the meanwhile other airports such as Forlì, and Venice have already ensured continued growth and full recovery thanks to long-term commercial agreements with Ryanair, and others are under discussion such as Parma and Rimini, Bologna airport will suffer a strong capacity reduction of 28% and will have 660,000 fewer seats for sale."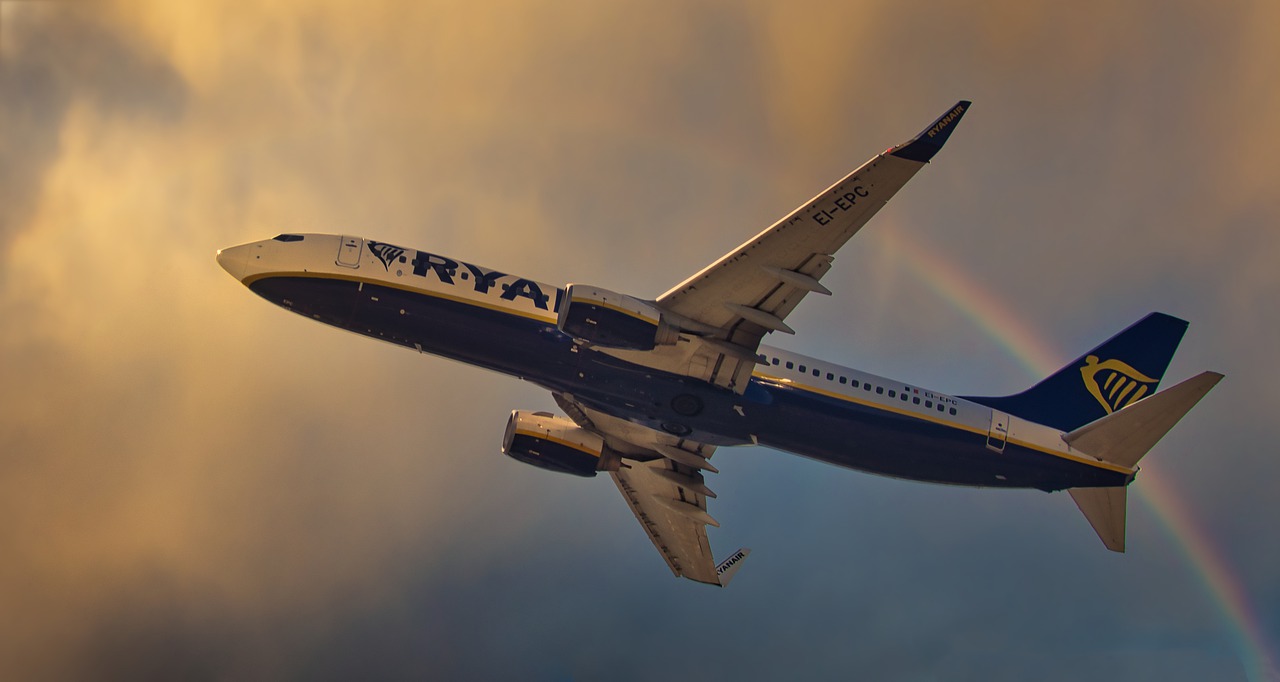 Just to understand what this company means for Bologna airport, some figures:
The airport has benefited from a sudden and solid growth (with an average rate of over 10% on an annual basis) going from the initial 100,000 passengers to over 3 million carried during the fiscal year 2022 (Apr 21 - Mar 22), for a total of over 37 million to date.

In particular for the summer of 2022, the Marconi was able to count on 72 total routes (6 of which new), over 700 weekly flights, 25 connected countries, 11 based aircraft including 3 brand new Boeing B737-8200 gamechangers (offering the 4% more seats, consume 16% less fuel and guarantee a 40% reduction in noise emissions), an investment of 1.1 billion dollars and over 4,300 jobs in the related industries.

Ryanair has always shown that it brings growth to the airports where it invests. Milan Bergamo, in this sense, represents a virtuous example of how an airport can develop from a small cargo airport to become the third Italian airport thanks to the investment of 2 billion dollars which generated 109 total routes, over 1300 weekly flights, 30 countries connected, 20 based aircraft and over 9,500 jobs in the related industries; development that is currently failing at the Marconi airport in Bologna.

The traffic generated by Ryanair covers more than 50% of the Marconi passengers.