Saint Lucia to Levy Tax on Incoming Tourists in 2020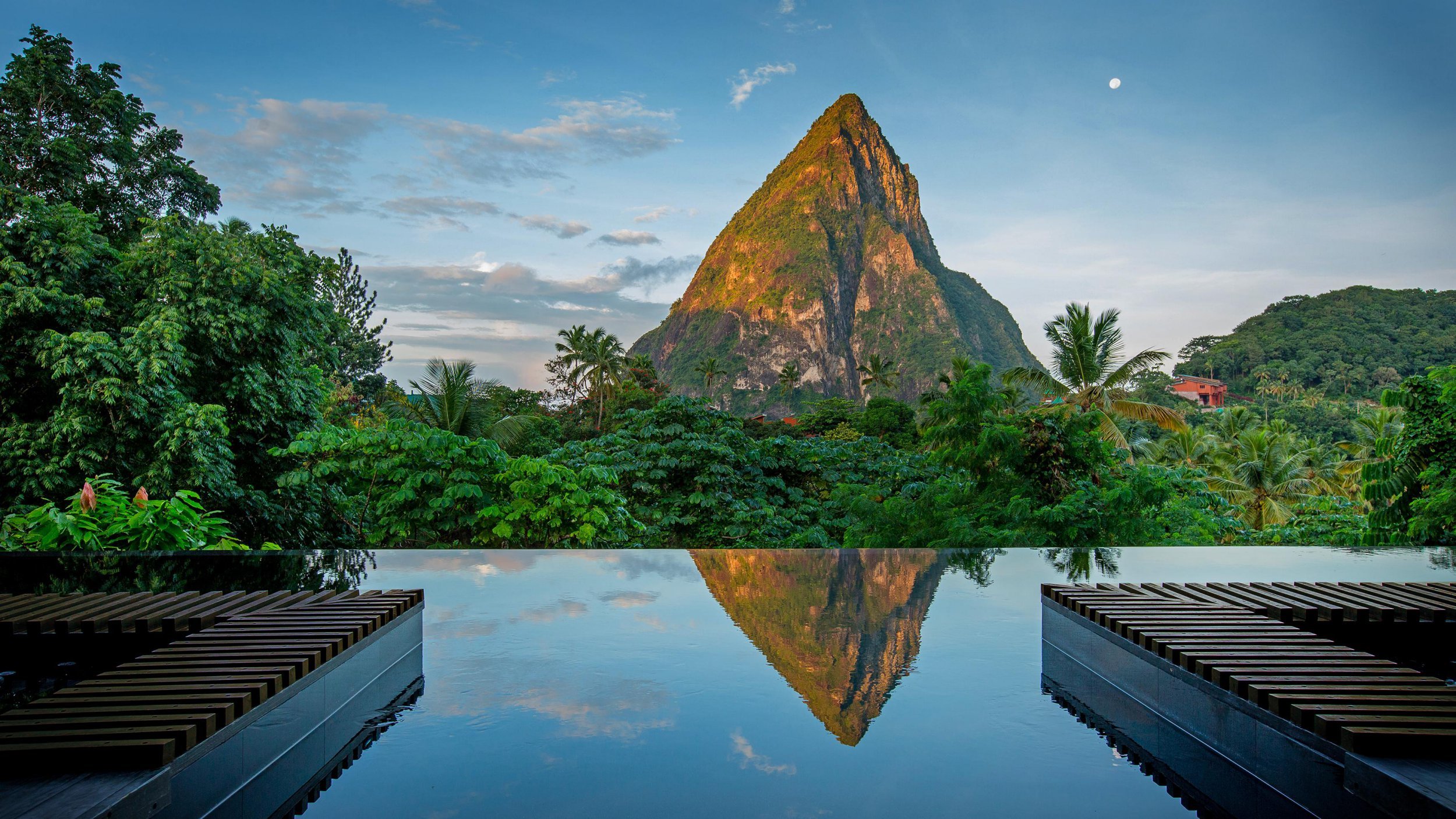 Saint Lucia visitors will pay a bit more for their stays beginning April 1, 2020, following the St. Lucia Hotel and Tourism Association (SLHTA)'s announcement of a head tax on hotel and resort guests, according to a news report penned by Brian Major on Travel Pulse.
The government-approved tax will charge travelers age 16 and above three dollars per night, per guest at check-in for hotels with an average daily rate (ADR) below $120. A tax of six dollars per guest, per night, will be charged to guests at hotels with ADR above $120 per night.
The report on Travel Pulse also indicates that SLHTA officials said the taxes will be applied to "all non-sharing platform accommodation providers" while "the rate of value-added tax (VAT) on hotel accommodation providers will be lowered from 10 to seven percent."
Officials will conduct "further discussions with the sector on the most effective modalities through which accommodation providers will collect and remit the fee to the Tourism Authority, to ensure high compliance levels, amongst other aspects related to implementation of the fee."
Saint Lucia recorded increased visitor arrivals from its top source markets including Canada, the United States and Germany. Through mid-2019, Canadian arrivals increased by 20 percent, U.S. arrivals increased by 17 percent and visitors from Germany grew by 31 percent, the Travel Pulse report goes on to say.