Pasaporte Abierto Awards Presented in San Luis Potosí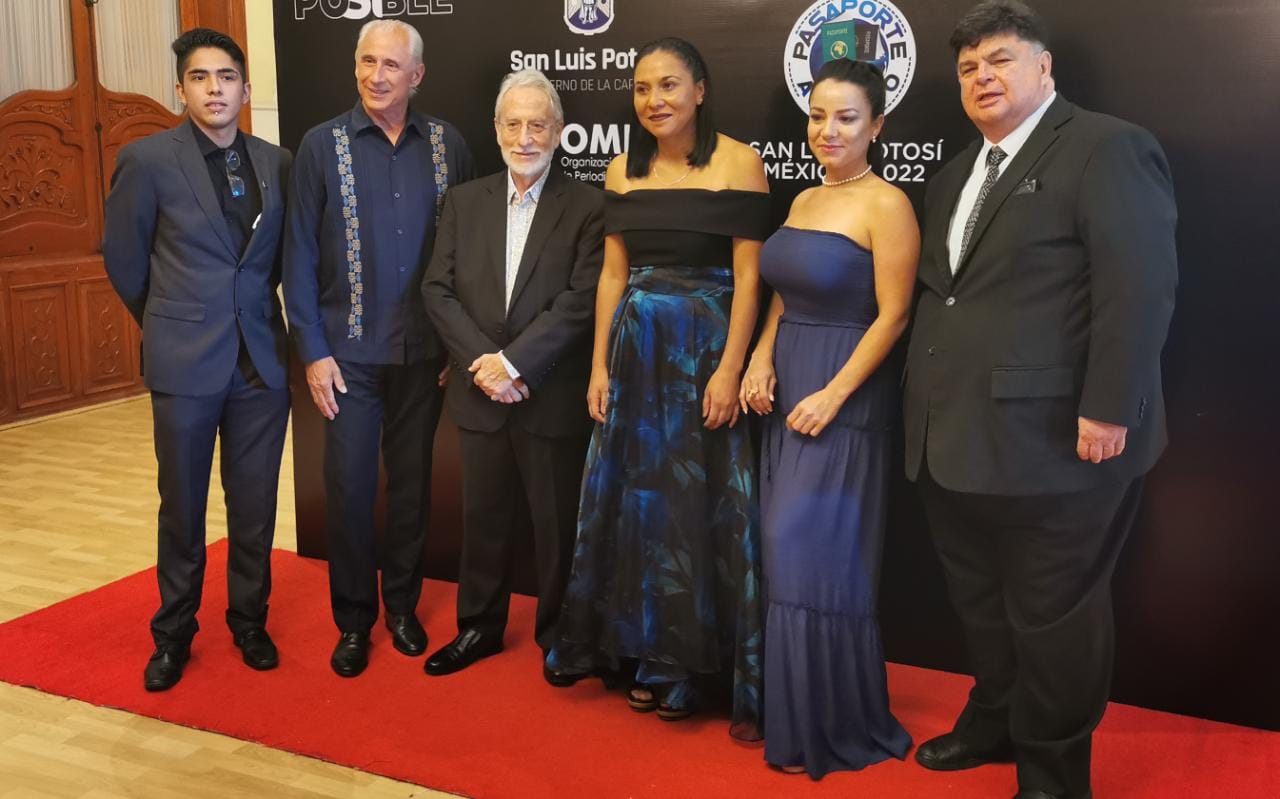 Caribbean News Digital Newsroom
The Pasaporte Abierto awards ceremony was held in the Mexican municipality of San Luis Potosi, a destination that is opening up to promote tourism based on its culture and traditions. 
A total of 55 media from the World Organization of Travel Journalists from different countries and states gathered in San Luis Potosi, a city that stands out for its cleanliness, safety and dynamism.
The comments of the communication specialists were very positive during the awards gala about the environment appreciated in the city, where the municipal president Enrique Galindo gave a lecture on how to promote the territory in the media.
Claudia Peralta, Director of Municipal Tourism, has put the capital city in the spotlight not only in Mexico, but also in international forums. During the meeting, Peralta and her team showed the beauty of the city's historic center, the third largest of its kind.
Jose Carlos de Santiago, president of the Excelencias Group, pointed out that he hadn't had the fortune of getting to know San Luis Potosi before, and the result has been very positive. It's like discovering a gem in a diamond mine. We'll surely be hearing more about San Luis Potosi, he stressed.
The gastronomy is impressive, full of colors and aromas that make you live a positive experience, he added.
During the gala dinner there was a spectacular parade of rebozos from Santa María del Río.