Canadian Hotel Offers Free Stay for Couples Willing to Make Babies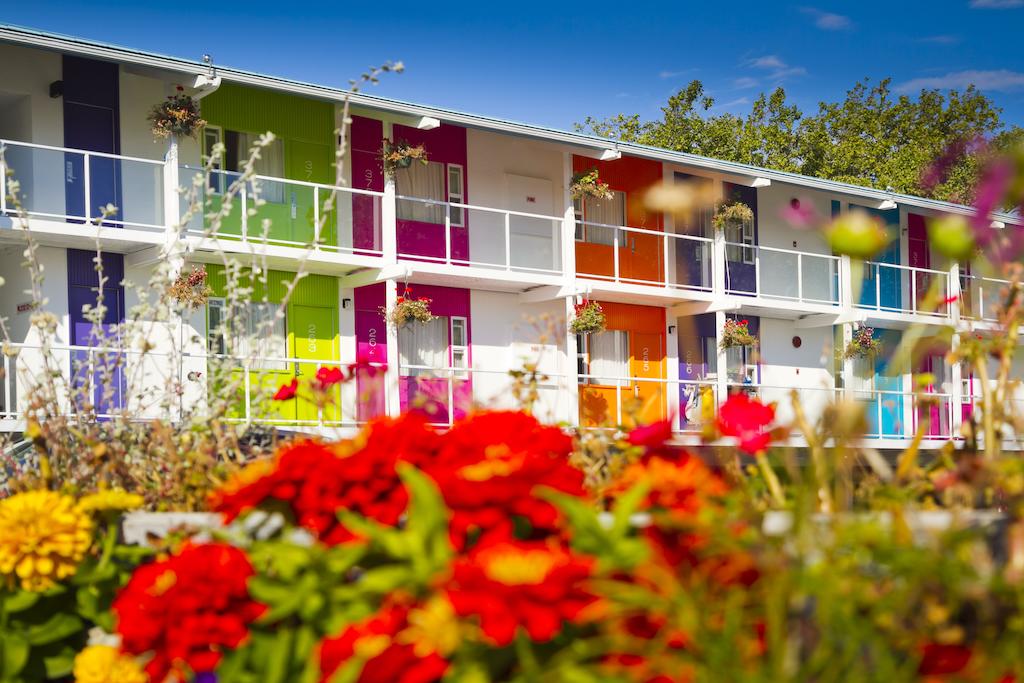 Valentine's Day is just around the corner and couples planning to bring a newcomer to the family could have one special perk offered by Hotel Zed in Canada.
The program is called the Baby Maker Nooner and is all about just booking a Nooner this Valentine's Day and then welcome a baby into the family nine months later. The reward consists of getting a free Valentine's Day stay at Hotel Zed for the next 18 years!
"Hotel Zed welcomes everyone to participate in the Baby Maker Nooner promotion regardless of gender expression, gender identity and sexual orientation. We know that the stork can take many routes to bring a baby into your family. As long as a new child has been welcomed into the family nine months after your Nooner, we'll be celebrating with you!" the hotel's website reads.
Hotel Zed has two locations in Victoria and Kelowna, British Columbia and this is not the first time it has offered the Nooner special on Feb. 14. Indeed, this is the fifth consecutive year.
However, the hotel's website explains that "this year Hotel Zed is upping the ante with a free stay for any couple whose booty session results in an actual baby nine months later."
Couples can cash in their winnings at either Hotel Zed property at any time for the next 18 years.
And if two properties seem scarce enough for many baby-making couples, a new Zed hotel is set to debut this summer in the romantic destination of Tofino on Vancouver Island.