Curacao Marriott Beach Resort's Innovative Covid Approach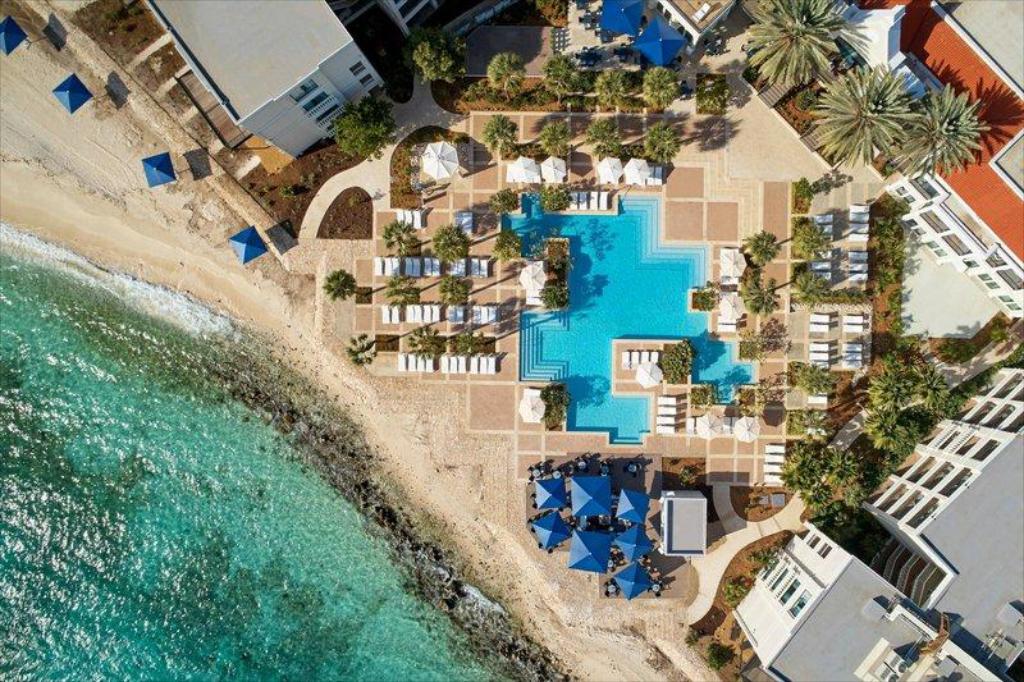 To accommodate its guests comfortably and safely during the pandemic, the 366-room Curacao Marriott Beach Resort came up with several innovative solutions.
Last summer the resort stepped in to aid the island's health department workers in tracking the health status of visitors.
The Marriott transformed its unused ocean-facing lounge, the Reef Club, into a call center for 30 locals, who make more than 2,500 daily calls to check the health of the island's visitors.
Another move involved the in-room minibar, which was removed from the guestrooms when Covid appeared on the scene.
But that did not signal the end of the mini-bar service. The Marriott staff created a special order form for guests to fill out that listed minibar options from beverages to cakes. With a selection of liquors and in-house cocktail ingredients on hand, the minibar genies fill the orders and deposit them at the guest's door.
The Curacao Marriott plans to soon introduce on-site Covid testing for travelers departing the island.
Source: Travel Weekly