Cuba Has Huge Possibilities in the European Market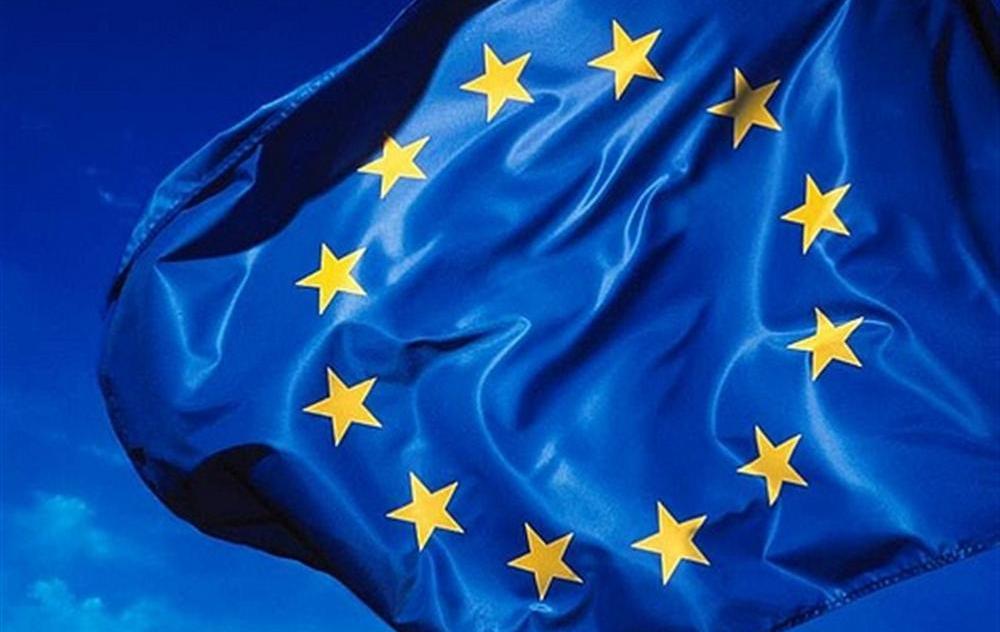 In an effort to pass on experiences to corporate Cuba in such a way that the island could make a bigger impact on the European market, a representation of businesspeople and officials from the Old World held a lecture entitled "Challenges and Opportunities to Export to the European Union".
Celia Labora, director of Foreign Relations of the Chamber of Commerce of Cuba, explained that the EU powerhouses are all represented in FIHAV 2014 and that the trade volume with Cuba in 2013 grabbed 28.3 percent of the entire market share.
Commerce between the regional bloc and Cuba has grown steadily over the past five years. The EU is Cuba's top exporting partner, followed by Canada as the second-largest importer of Cuban goods, trailing behind Venezuela. "However, a huge challenge still remains: the need for further diversification of exports from Cuba with items other than such traditional products as liquors and cigars, said Herman Portocarrero, EU ambassador to Cuba.
During the lecture, the TRACES (Trade Control and Expert System) was presented, a trans-European network that notifies, certifies and supervises imports and exports, as well as the commerce of animals and animal-origin products. Mr. Portocarrero explained it could be very useful to implement this system in Cuba since the island nation is one of the EU's major exporters of such items as honey, leather, seafood and shellfish.