The 33rd Havana International Fair Comes to a Close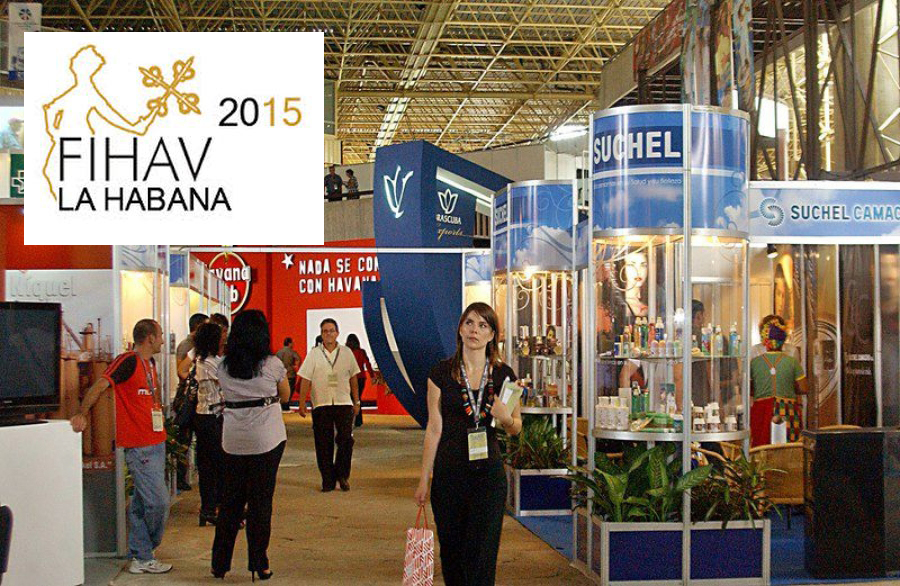 The attendance of official delegations from over 30 countries that led to fruitful exchanges and new contracts and agreements, as well as business representations from over 70 nations –covering a total exhibition surface of 22,700 square meters- speak loud and clear of promising times for the advance of Cuba's international economic relations.
Those were the words of Ricardo Cabrisas Ruiz, Vice President of the Cuba's Council of Minister, during the closing ceremony of the 33rd Havana International Fair, an event that continues to strengthen as a major tradeshow at both regional and world level.
According to Mr. Cabrisas, Cuban and foreign companies that walked off with prizes in this ceremony have showcased new products that stand out for their presentation, quality, design, technological development and higher standards.
"The central activities organized here played a multiplying role business forums and meetings, lectures, product launches, exchanges and gatherings among businesspeople," he said. In that sense, he underscored bilateral agreements, memorandums of understanding, cooperation treaties and action plans signed with Spain, Belgium Ecuador, Chile, the Dominican Republic, Vietnam, Russia, Haiti, Brazil, Peru and the U.S.
The Mariel Special Development Zone has also been one of the stars of this tradeshow, a focus of attention for potential investors who are drawn by its niceties, as well as for those who have wanted to take a firsthand look at this project which is important not only for our country, but also for the broadening of trade and commerce in the region," he added.
In the closing ceremony, the Gold Medals in the product category went to Germany, Belgium, Canada, China, Spain, France, the Netherlands, Mexico, Puerto Rico, Switzerland and Chile. Some Cuban companies whose products were recognized were Cubalub, Ceballos, La Estancia S.A., Suchel Camacho S.A., Boga, CubaRon and EGREM.
The winning stands were those by CubaRon, Havana Club S.A., the Mariel Special Development Zone, Labiofam S.A., ETECSA, Mitsubishi Corporation and the Ministry of Commerce from the Russian Federation. The recipient of the Grand Prize was Venezuela, while Spain was by and large the country with the largest representation. The nations that debuted in this year's edition were UAE, Kuwait and Puerto Rico.