WestJet Announces New Flights for Summer 2020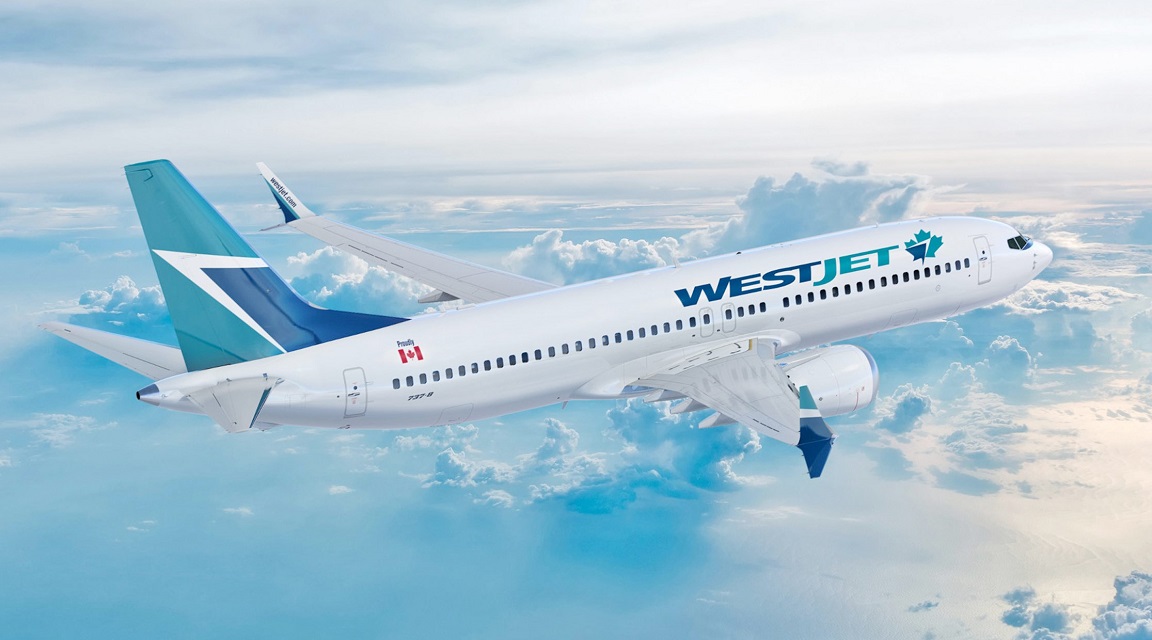 WestJet has announced new nonstop service between Halifax and Manchester launching this summer, Canada-based site Travelweek Group reports.
Starting June 5, the new seasonal service will operate 4x/weekly on the airline's Boeing 737-700. Flights are timed for convenience connectivity across WestJet's network into and out of Halifax, the news report indicates. 
From Halifax, flights depart at 10:45 p.m., arriving in Manchester the next day at 8:10 a.m. From Manchester, flights leave at 9:45 a.m. and arrive in Halifax at 11:52 a.m.
In addition to Manchester, WestJet will operate more than 300 seasonal departures this summer from Halifax to London (Gatwick) and Glasgow, Scotland.
Manchester Airport is considered the global gateway to northern England and offers easy access to/from its historic city centre. From Manchester, WestJet guests will have 16 additional destinations to choose from on Virgin Connect, one of the largest regional carriers on Europe.
WestJet has served Halifax since 2003 and has seen 300% growth in flights to/from Halifax Stanfield. It now serves 16 cities with an average of 60 daily inbound and outbound flights per day from Halifax.
WestJet has also announced new nonstop seasonal service between Charlottetown and Calgary starting June 25 and running through Sept. 7. The new flights will operate four times weekly on 737 aircraft.
From Calgary, flights depart at 10:45 p.m., arriving the next day in Charlottetown at 6:23 a.m. From Charlottetown, flights leave at 7:15 a.m., arriving in Calgary at 9:33 a.m.A