Meliá Hotels Unveils Website to Celebrate Havana's 500th Anniversary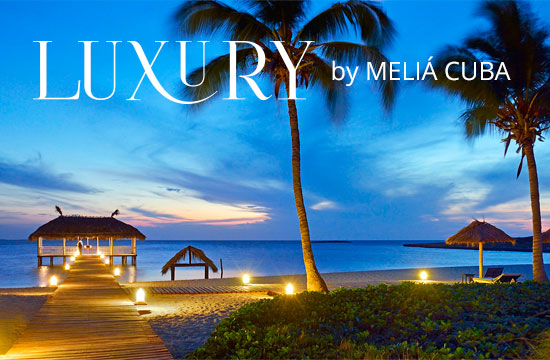 The representation in Cuba of Meliá Hotels International announced the opening of a website in honor of Havana, as part of celebrations for the Cuban capital's 500th anniversary next year.
According to Meliá Cuba, the presentation of the website marks the beginning of actions that the company will undertake in the framework of the celebrations for the anniversary of this capital, recognized as World Heritage and Wonder City.
The website responds to the communication campaign 'One Destination, One History', created to promote the heritage cities of Havana, Cienfuegos, Camagüey and Santiago de Cuba.
The objective, the company remarked, is to promote 'the tourist potential of these destinations, as well as the soul of Cuba, which is its people'.
At www.meliacuba.com, travelers will discover real stories about local people who show the authenticity and uniqueness of each destination. In addition, they can find suggestions of experiences and places that deserve to be visited in order to 'live heritage cities in all their intensity'.
According to the source, Meliá Cuba 'invites you to discover unique experiences in the capital', from the Meliá Habana, Meliá Cohíba and Tryp Habana Libre hotels.
The campaign and the presence of Meliá Cuba in these destinations 'reaffirms the company's strong commitment to circuit segments, and cultural and heritage tourism' in Cuba, the press release said.
With a view to its 500th anniversary in November 2019, Havana is currently the subject of an intense investment program, which includes restoration and socio-environmental works, as well as the improvement of facades and heritage houses in several main avenues.
Different initiatives are also developed in the fields of health, education and recreation.
Source: Prensa Latina