2018 Russia World Cup: Growing Number of Flights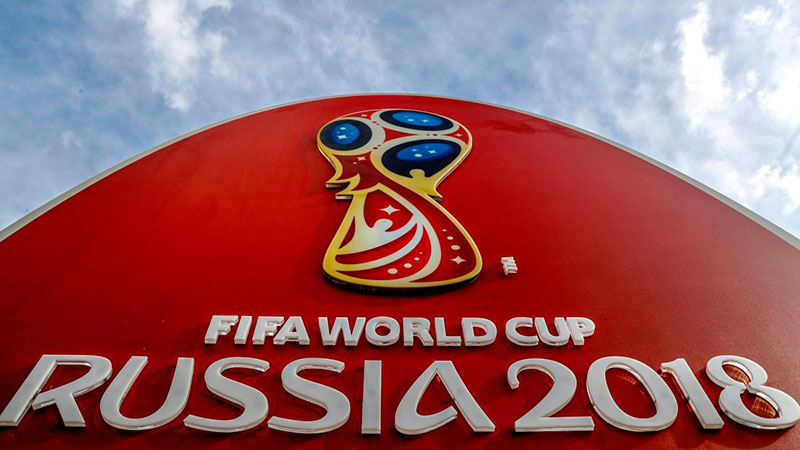 When a country team qualifies at the FIFA World Cup, football fans begin searching for inexpensive air service to go to Russia for the closing excitement of the games. For example, when England achieved success at the tournament, cheapflightsfinder said there was a spike of 148 percent in flight searches to Russia.
As of this moment, 8 nations in the world of soccer are still in the running. Former World Cup champs still in Russia to compete are Brazil, England, France, and Uruguay. The four remaining teams still in competition are Belgium, Croatia, Sweden, and host country Russia.
The finals will take place in just 10 days on July 15. As of this writing, Spain is a favorite to take the Cup, but as football fans know, expectations can be thrown out the window in an instant. So keep searching for those flights and be ready to buy once your favorite team makes the finals!
Source: www.eturbonews.com