BVI Food Fete Slated for November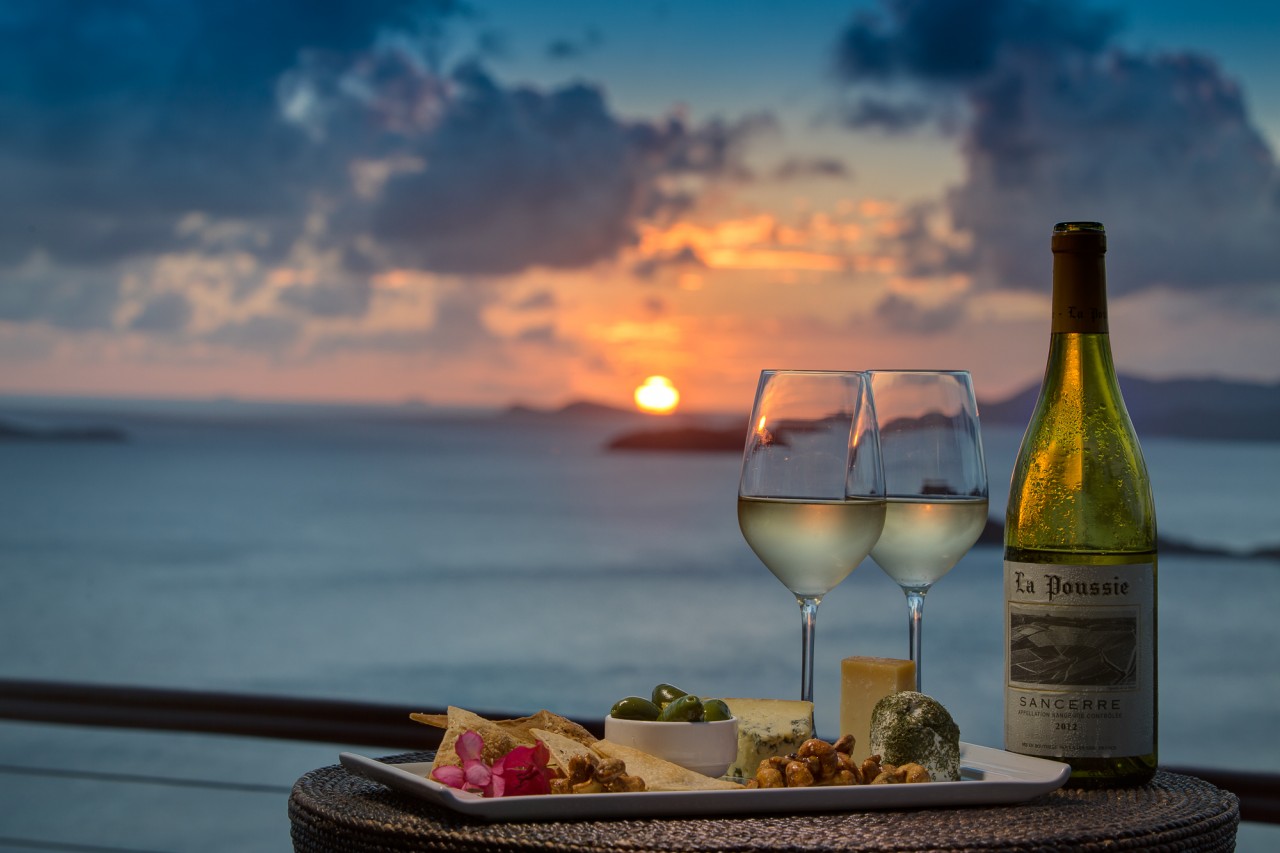 The Peter Island Resort & Spa Caribbean Food Festival will make its debut the weekend of November 11-12, 2016 in celebration of the British Virgin Islands' "BVI Food Fete."
The resort will host top chefs and mixologists for a weekend of food and culinary competitions to raise funds to support the further education of the BVI's culinary professionals.
The Festival's lineup of celebrity chefs includes: Chef/Owner Nina Compton of Compère Lapin in New Orleans; Chef Ron Duprat from Haiti; Chef/Owner Alex Ewald of La Tapa on St. John, USVI; Mixologist Abigail Gullo of Compère Lapin in New Orleans; Peter Island Resort's Executive Chef Todd Howard; Chef Joseph "JJ" Johnson from Cecil's and Minton's in Harlem; Chef Lisa Sellers of Carlyle Bay in Antigua; and Chef/Owner Roberto Trevino of Budatai and La Pizza La Pasta in Puerto Rico.
"We are very excited to debut Peter Island's annual Caribbean Food Festival," said General Manager, Scott Hart.
"It's a fantastic opportunity for local chefs to enhance and expand their skills and talents with an incredibly accomplished group of top chefs from all over the Caribbean, New York and New Orleans," Hart said. "With proceeds going to the Peter Island Culinary Scholarship Fund, we'll be supporting the further education of the BVI's culinary professionals. It's going to be a great weekend, for a terrific cause and will undoubtedly become a much-anticipated annual event for guests, foodies and BVIslanders year after year."
Guests will attend events such as the Taste of the BVI Dinner Competition, Chefs' Beach Relay Race, Chefs' Cocktail Challenge and a Caribbean Tasting Menu & After Party.
The resort is also offering a Caribbean Food Festival Getaway Package, which will include all-access passes, three-night suite accommodations and a BVI Foodie Welcome Kit.
Guests can also choose the BVI Food Fete Celebrations Rum Package, which includes 20 percent off an Ocean View Room or Ocean View Deluxe Room for two people for five nights, a welcome bottle of rum and mixers, full breakfast buffet daily for two, and private rum appreciation and cocktail classes with expert mixologists.
Source: Caribbean Journal