Southwind Adventures Creates Foodie Tour of Peru
08 September 2016 11:41pm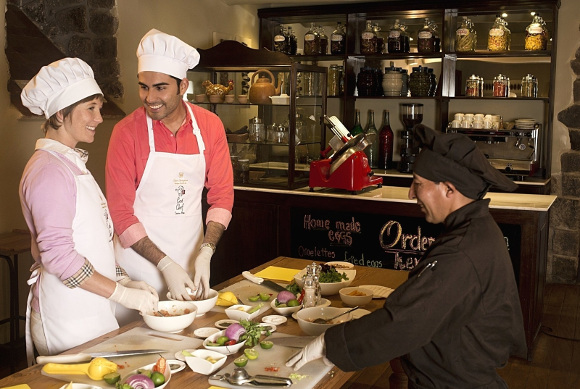 Southwind Adventures has announced a new tour of Peru exploring the gastronomic traditions of the country.
The nine-day "Flavors & Culinary Traditions" tour offers a variety of experiences, including lunches and dinners at top and historic restaurants, interactions with Andean farmers, tasting and cooking demonstrations, and classes hosted by leading chefs in the region.
The trip is best suited for couples, families, and other small groups: the activities are hands-on and begin in the traditional street markets and end at the table with a shared meal and famous Pisco Sours.
The tour can be customized according to travelers' interests and includes first-class, hand-selected hotels with options to upgrade to luxury accommodations, private native culinary guides, and comfortable vehicles with professional drivers.