UNWTO Director Urges T&T to Take Leadership Role in Regional Tourism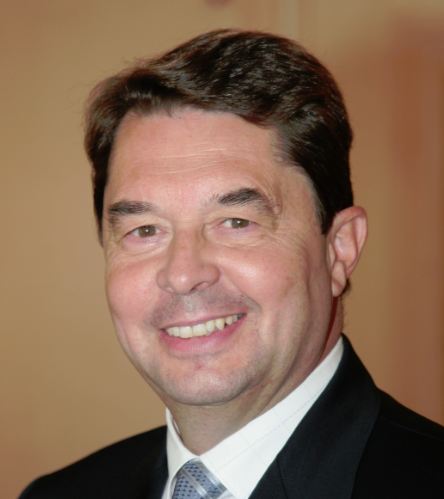 Trinidad and Tobago can take a leadership role in helping to boost the tourism industry in the Caribbean.
 
Carlos Vogeler, Regional Director for the Americas, United Nations World Tourism Organisation (UNWTO) said Trinidad and Tobago could be instrumental in helping to market the Caribbean as a multi-destination package and also to take the lead in uniting the Caribbean around issues of airlift and taxation.
 
Mr. Vogeler was the keynote speaker at the official opening ceremony of the Caribbean Tourism Organisation's 14th annual Sustainable Tourism Conference, which is being held at the Hyatt Regency Hotel.
 
In his address, he noted that there were three main obstacles to growing tourism in the region: connectivity, taxation and travel facilitation.
 
"We need to make things easier for people to travel nowadays," he clarified in an interview afterwards. "We have the means to do it, we have the technology that could allow us to improve efficiencies in visa processing, border crossing, we just need to make it easier," he said.
Stating that air connectivity is essential, Mr. Vogeler said that without it the Caribbean would find it difficult to attract visitors from the new emerging markets in Latin America, Asia and Eastern Europe.
 
"Trinidad and Tobago, through Caribbean Airlines, could take a leadership role in there, involving other airlines in the Caribbean and Latin America, some Brazilian airlines and pulling them together. Let's get all the airline industry and Governments together and let's explore how everyone can make efforts from the taxation point of view for Governments, from the profitability point of view for airlines to ensure that the Caribbean is competitive in terms of air connectivity," he said.
 
Mr. Vogeler said he also sees Trinidad and Tobago playing a leadership role in trying to develop multi-destinations in the Caribbean for distant markets who can visit more than one island during their time in the Caribbean.
 
Revealing that he held talks about this with Minister of Tourism Mr. Stephen Cadiz, Mr. Vogeler this is important not just for branding but putting together packages that would combine a group of islands at a time.
 
He said this kind of marketing is important for cultural tourism since the traveler of today is interested in immersing his and herself into the experiences destinations can provide.
 
"A good part of sustainability is keeping our cultural heritage, using it and sustaining it, not letting it be defined by tourist, keeping it genuine, keeping it authentic," he said.