"Just 90 Miles" Offers Cuba Culinary Tours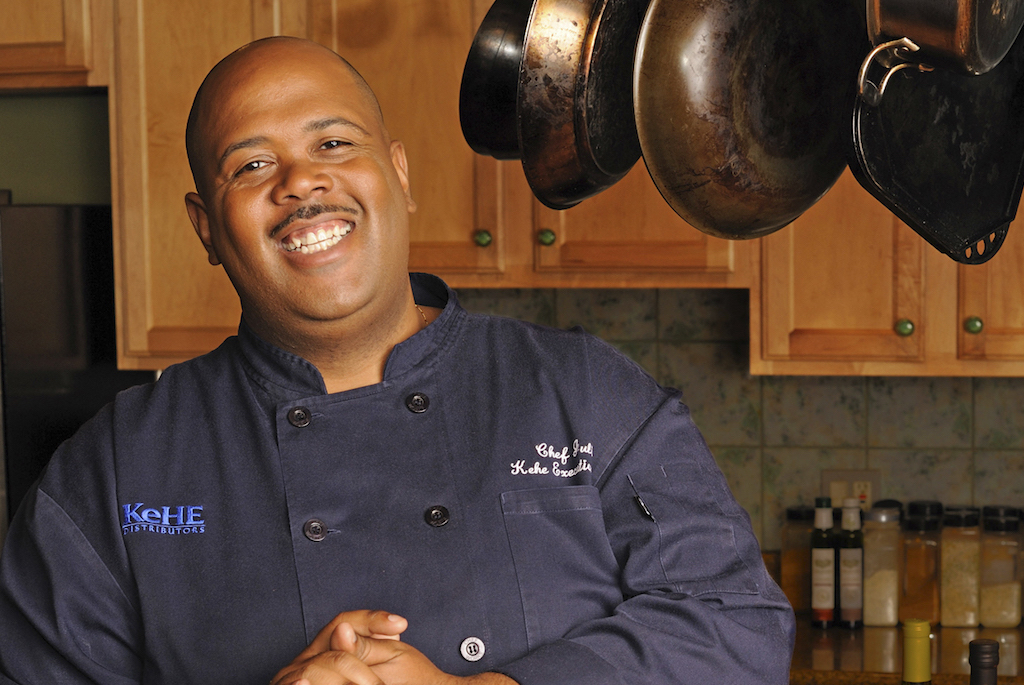 Sonia Laguna is the founder and CEO of Just 90 Miles culinary tours in Cuba. She says that the culinary landscape in Havana has blossomed in the last few years, because it is now easier for Cubans to own their own businesses.
As "Cuenta Propistas," some Cubans can get an official license to open their own restaurant, with over 500 now operating in Havana.
"These privately-owned restaurants are called "paladares," and they are no longer simply places to have traditional Cuban cuisine like ropa vieja or arroz con pollo," Laguna said. "But they are also like artist kitchens creating meals with whatever is available, like a fusion of flavors."
Many of the top Cuban paladares source ingredients daily from the handful of farms around Havana. Most agricultural products in Cuba are organic and 100% naturally farmed without pesticides, and animals are always grass fed.
With U.S.-Cuba relations normalizing, Just 90 Miles will feature different U.S. chefs in its tours starting later this and partner them with top Cuban chefs. The first — "Havana, Cuba: A Culinary Tour" — will feature Chicago chef Julius Russell in October and November.
Source: Skift